The Emergence of SPIFFY(M) SDN. BHD.
SPiFFY was founded in Johor, Malaysia in 2008.
At the beginning, SPiFFY direct selling shoes for customers. We printed shoes catalogues for customers, and have gained a lot of customers and motivation.
With the growth of the company and the transformation of the Malaysia market, SPiFFY had break through the previous sales pattern in 2010. We began to set up counters in others' stores, tried wholesaling, and has opened our first retailing shop.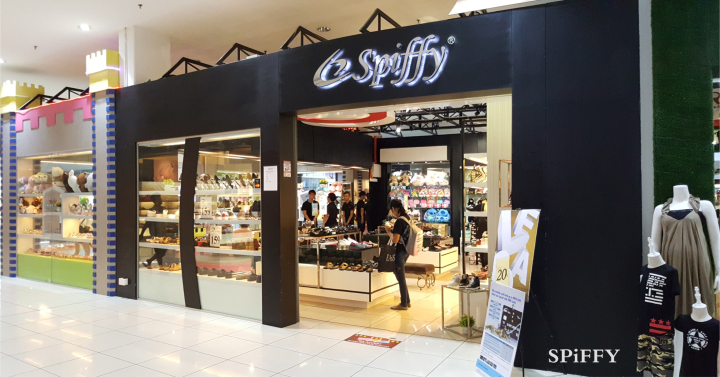 One of our first batch retailing shop at Sutera Mall, JB.
The road of entrepreneurship doesn't always smooth. Especially when the retailing market in Malaysia has been met a huge change in the past 10 years. Luckily, SPiFFY core team managers have gained a lot of experience in the shoe industry, and has been trying any possibilities in the following years.
Now, despite the dramatic changes in the environment, SPiFFY is still on our way. We've estabilished our children's shoes brand "Prince & Princess", opened new branches, and developed new channels and sources of supply.
We believe that there're more challenge in the future, but we also believe that there have more things we can learn from markets, and we can get through the challenge step by step, just like we always do.