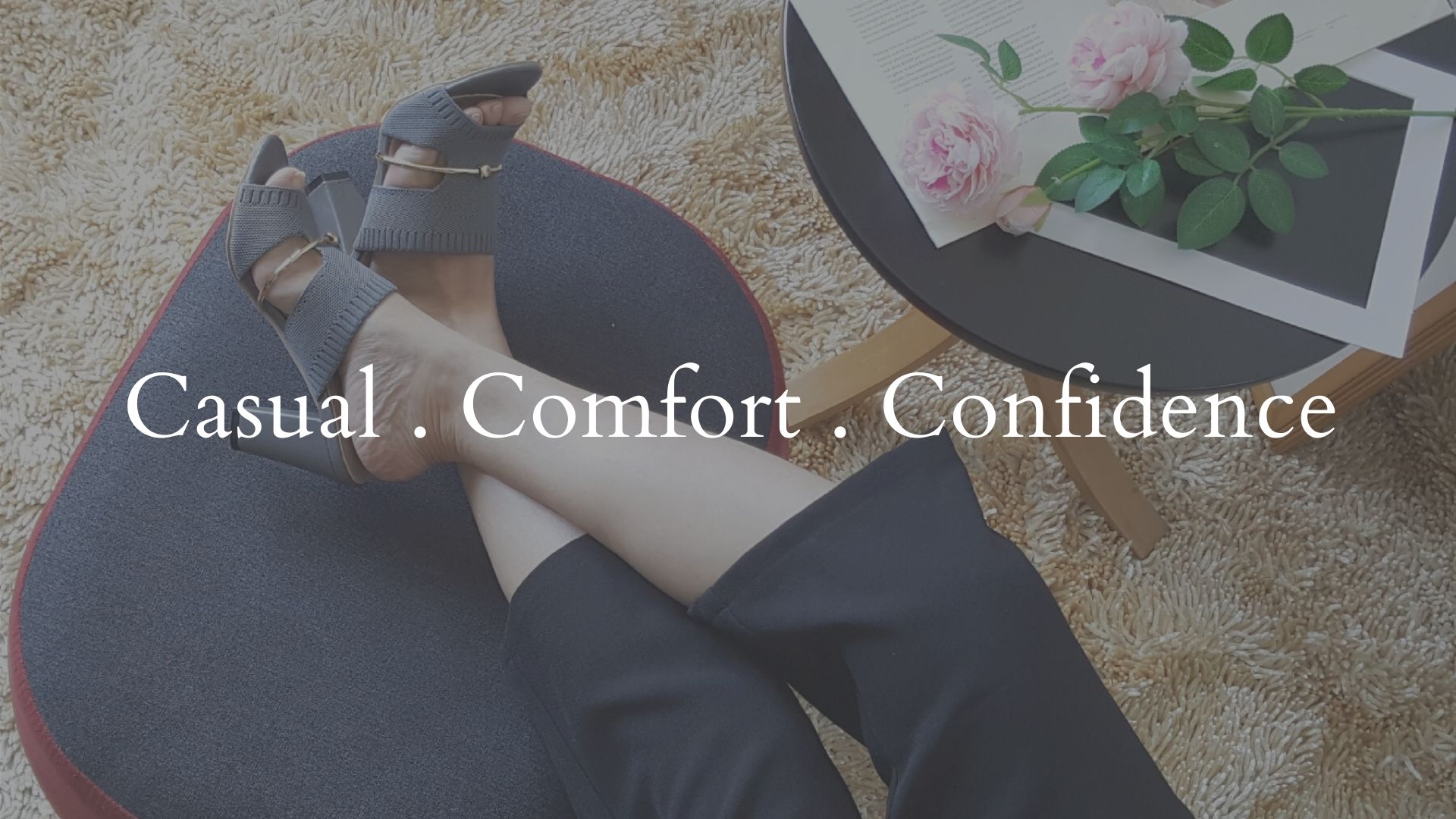 Our Mission: Casual . Comfort . Confidence (3C)
Through Casual shoes style we provided, customers can feel the Comfort wearing experience, and Confidence was built when they're searching "Who am I".
That's our mission 3C.
SPiFFY emphasizes Casual style. Although we can wear a pair of sneakers for all occasion, but attentive people will know that: Shoes matters for your first impression!
A pair of simple, soft color sandals may leave a natural impression and friendly characteristic in a date with your crush.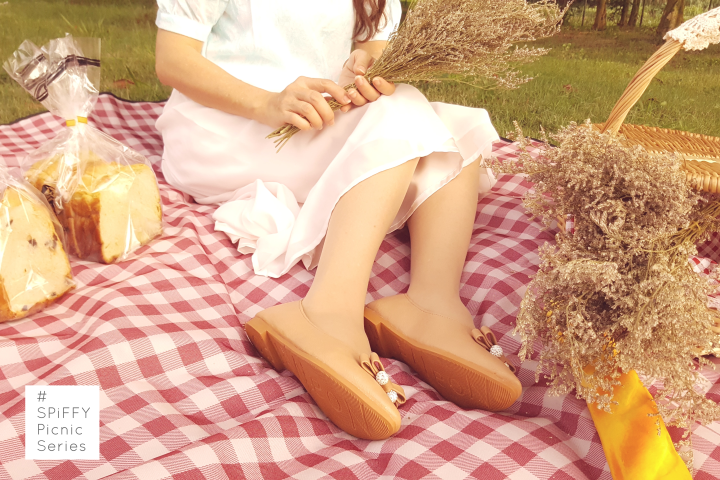 Apart from casual, SPiFFY also focused on the Comfortable of the shoes. This is also what we insist on since we started our business. Some of you maybe think a comfortable shoes means a high price. Feel free to take a look SPiFFY Products! Most of the customers consider our products's price are reasonable.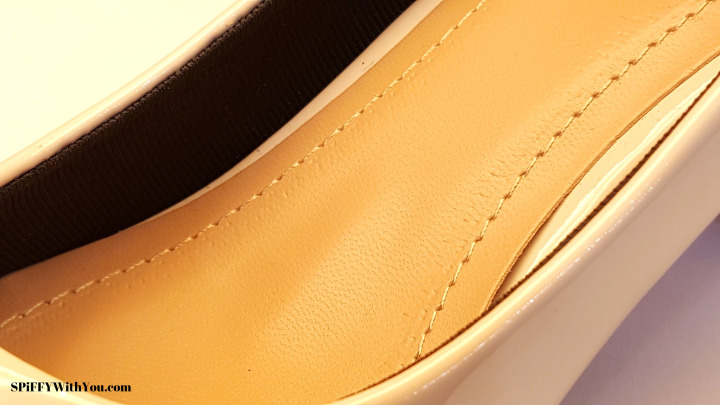 Lastly, We hope that SPiFFY allows you to walk on the street with more Confidence. You don't have to pursue the top fashion or most avant-garde wear. What you need is to find the style that suits you the best. It's a progress of searching "Who am I" when you're trying many kind of styles.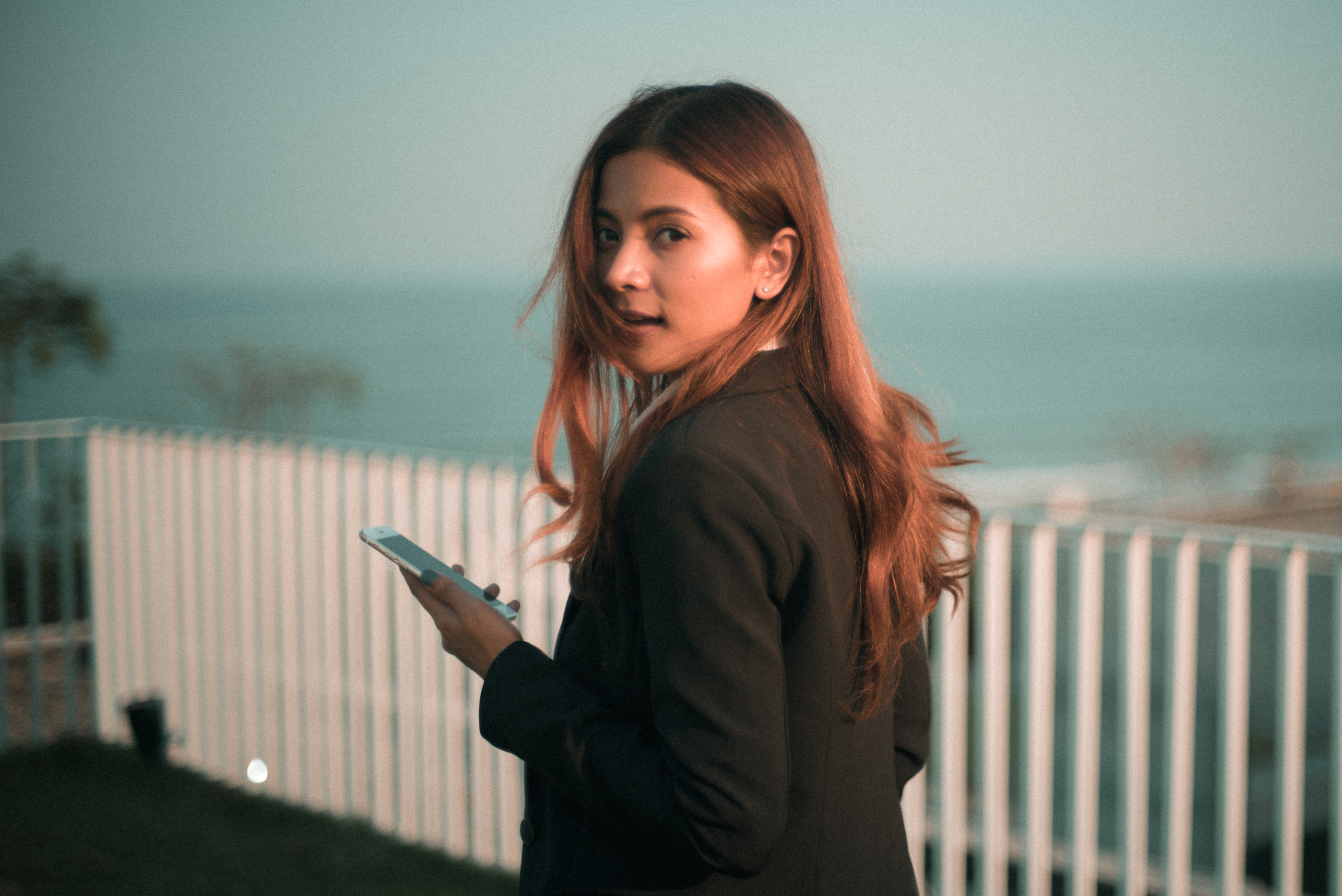 SPiFFY provides a variety of products, makes people enable to find their most suitable style. And it helps to build your confidence when you know what suits you the best.